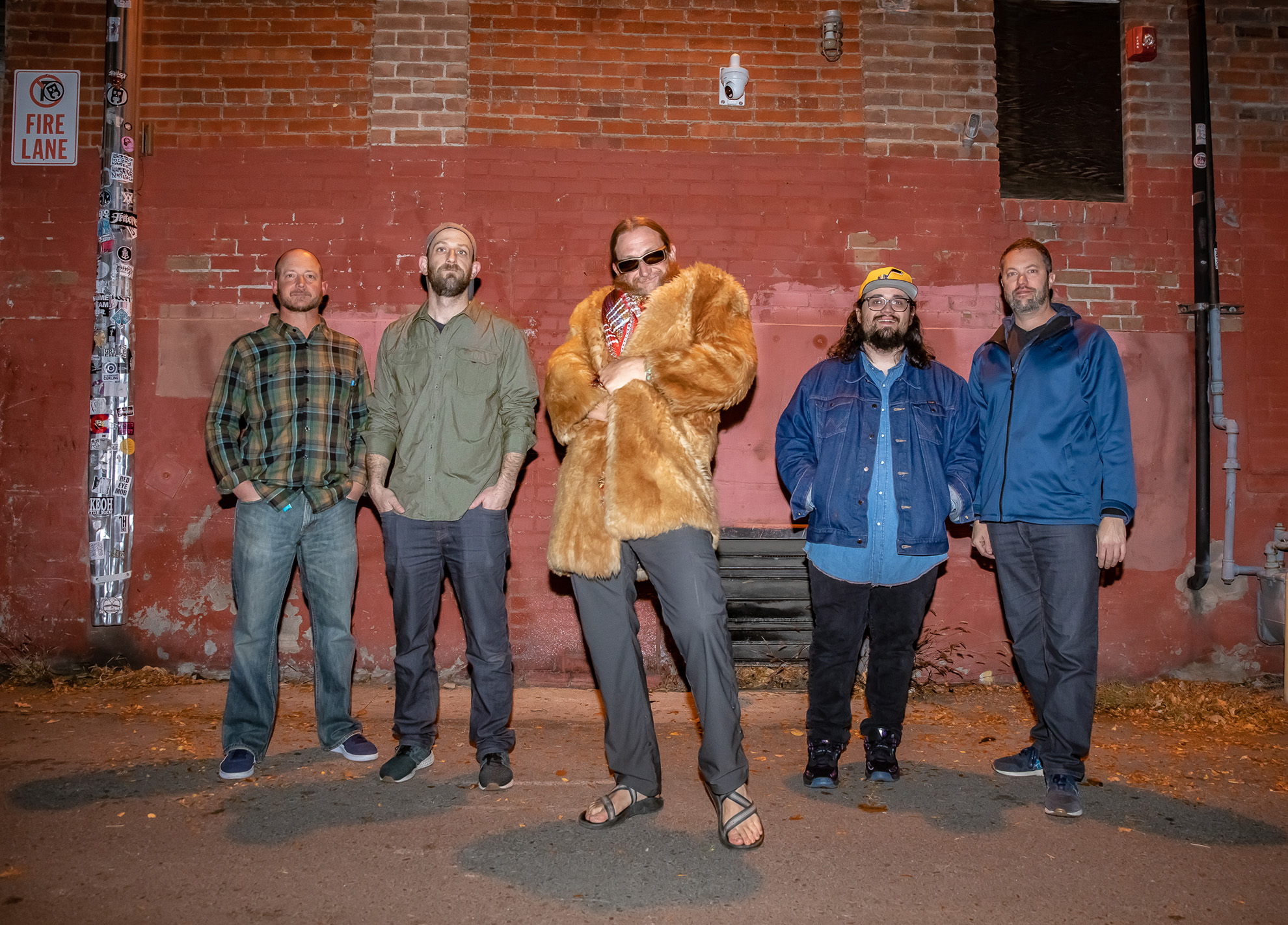 Musketeer Gripweed has been a blues/rock fusion fixture in Colorado and beyond for over 18 years. With their music in the top 10 of Colorado artists on state radio stations, Gripweed continues to perform and tour regularly.
Musketeer Gripweed is honored to have shared the stage with prominent acts such as:
Los Lobos, Greensky Bluegrass, Trampled By Turtles, North Mississippi All-Stars, The Revivalists, Aquarium Rescue Unit featuring Col Bruce Hampton, JJ Grey and Mofro, Lucas Nelson and the Promise of the Real, Marcus King Band, John Brown's Body, The Big Wu, Dumpstaphunk, Anders Osborne, Pimps Of Joytime, Steve Kimock Band, Dead Floyd, The Grant Farm with Keith Moseley (SCI), Garaj Mahal
and music festivals including:
Jazz Aspen Snowmass, Bohemian Nights at NewWestFest, South By Southwest (Austin, TX), FoCoMX, YarmonyGrass, Oregon Country Fair (Eugene, OR) , BandSwap – Portland (Portland, OR), Joshua Tree (CA) Music Festival,  Lander Brewfest (Lander, WY), Bark and Bluegrass, Westword Music Showcase, O'Dells Small Batch Festival, What Fest
BAND HISTORY
Who the f*@& is Musketeer Gripweed anyway?
The band began from humble beginnings in 2005 when Ben and Jason were neighbors in Fort Collins, Colorado and started casually playing some music together.  Soon after, Gripweed was formed.  Jason's roots in the blues and Ben's wide musical background created an instant bond that led to deep songwriting sessions and their first album release, "Peace Will Win".
The name 'Musketeer Gripweed' was taken from a John Lennon reference, specifically his character's name when he acted in the movie "How I Won the War".  And, legend has it that he would use that 'Musketeer Gripweed' pseudonym as an alias when checking into hotels.  The name was strange, but it stuck with fans and friends alike.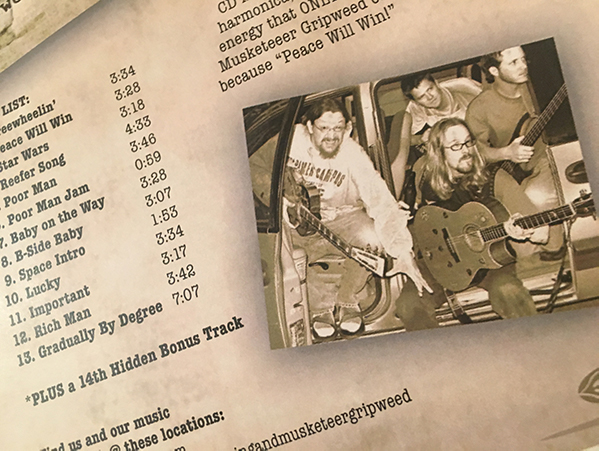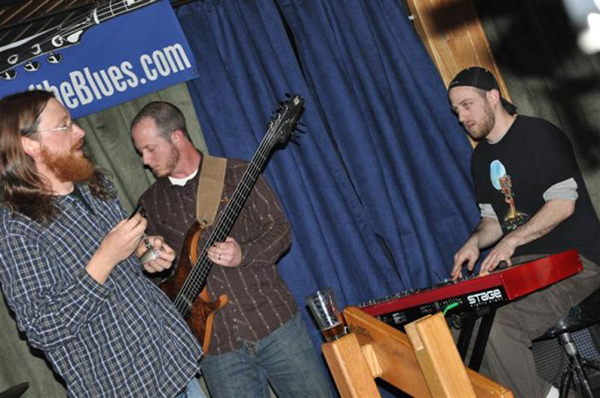 Fast forward to 2008 and Matt Goldberg joined them on keys, bringing a whole new dimension to the music.  Matt brought many layers of sounds to the songwriting with piano, organ, and synths sounds layered over top of the blues.  The music turned towards a more blues-funk sound than ever before. 
In 2010, the band recorded their next album, "Dyin Day" at Backbone Studios in Loveland, CO.  During these sessions, the band met the incredible Sheryl Renee and her companions in the Black Swan Singers group, which has continued to this day as an amazing friendship and musical bond.   
The album received critical praise not only for the songs, but Jason's lyrical growth touching on subjects of social justice and a need for change.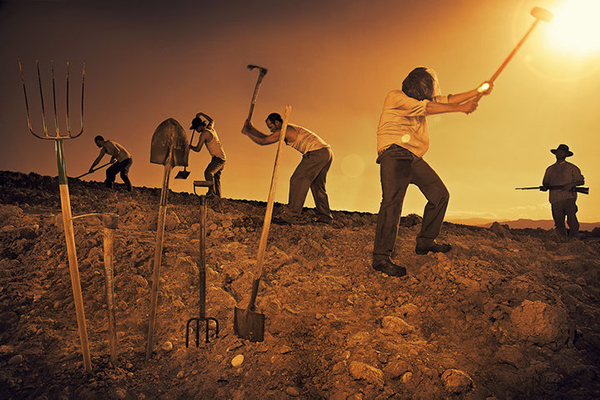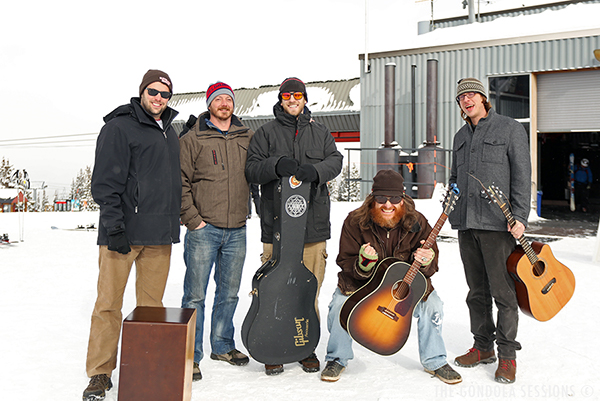 In summer 2010, Gripweed needed a sub on drums for some upcoming shows.  Matt and Stu Crair had been playing already together in another project, Dead Floyd, at the time.  Stu sat down at the drum throne with the guys for his first show with the band at NewWestFest and has never looked back, taking over full-time soon after.  Stu's driving beats and deep roots in funk and jazz became infused with the music, and the songwriting began to go a whole new direction.
Around this time, the band's popularity began to explode across Colorado and beyond.  Working with new management, Gripweed toured extensively across the U.S., opening for major acts and playing the festival circuit.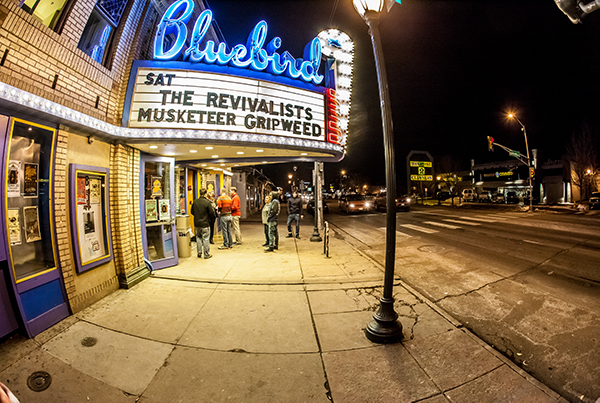 Over the next few years, the band continued to grow musically with two more full length releases, "Straight Razor Revival" and "Floods and Fires".  "Floods and Fires" was the most intense work the band had done to date, travelling to Los Angeles to work with producer Justin Andres.  Songs like "End of the Day" and "9 LB Hammer" are sill on regular rotation on Colorado radio stations.
Packing the house regularly, the band started to find a balance between playing shows on the road and staying home as families grew.   There was always an intense focus on 'family first' with Gripweed, and making sure the band members were able to keep the music alive but their homes lives intact.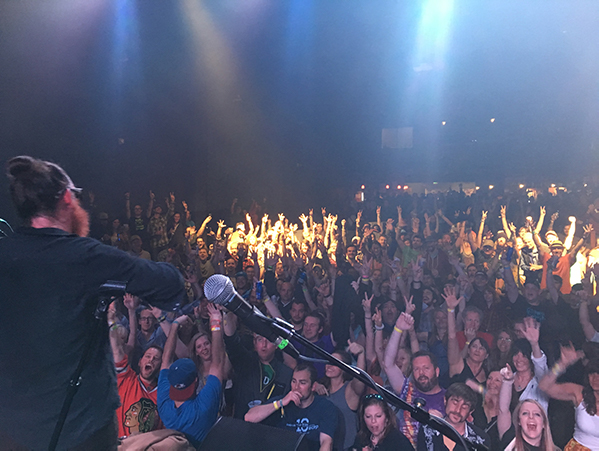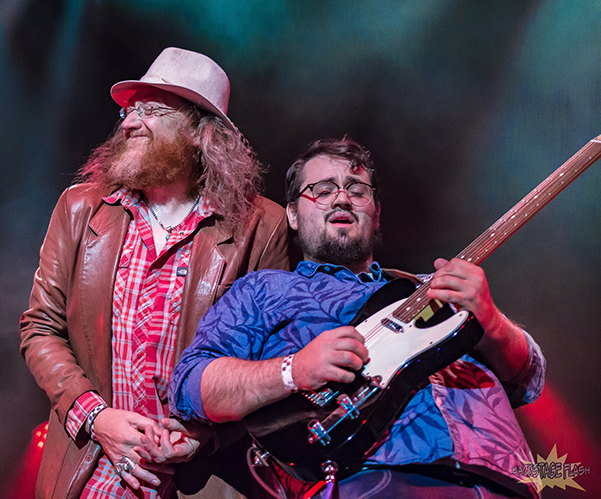 After the departure of longtime guitarist Ehren Crumpler in 2018, Lance Ruby joined the band on guitar.  Bringing a whole new level of musicianship to the band, Lance had an accomplished background with a Masters in Jazz from UNC, but an even more varied resume of performing  with everything from funk to country bands. 
With Lance on board, the band began stretching their writing capabilities and the songs gained an edgier rock sound like never before.  The musical growth of a 15 year life span as a band in the new songs is obvious to the Gripweed fan base.
Today, you can continue to hear that Gripweed's music is evolving as much as ever. The way in which each member continues to push each other to be better as individual musicians and collectively as a group has led us to 2 new albums, More Than Ever and Long Past Time.
For those that have been with us for this entire ride, we know that you will love what you hear.
For anyone new to Gripweed, we think this is our best work yet and we are so excited to share it with you.
Thank you all for your continued support of the band, and our passion to constantly bring you new music.  We could not do this without you.